CHEFS®EVOLUTION ZWOLLE
Organized by Jonnie and Thérèse Boer (De Librije) in cooperation with  Thomas and Carola Ruhl (Team PORT CULINAIRE).
Chefs (R)Evolution is a food festival. An haute cuisine festival which takes place once every two years with the aspiration to become the biggest food festival in Europe. 2021 will be the fifth edition and therefore be a jubilee edition. The festival is divided into two subparts: Chefs (R)Evolution and BOERenmarkt XL. Chefs (R)Evolution is defined by eight seminars of International cooks who are awarded by Michelin stars. Cooking demonstrations, wine workshops and much more. The BOERenmarkt XL introduces the audience in an easily understandable manner to the many beautiful riches the Dutch soil offers. Offering breathtaking and honest dishes, served with wine. Executing several contests in which, professionals, amateurs and student chefs are participating. Chefs (R)Evolution is an event for the professionals, but also for the hobby chefs. It is gaining knowledge, but most of all: experiencing.
Stars of CHEFS®EVOLUTION 2021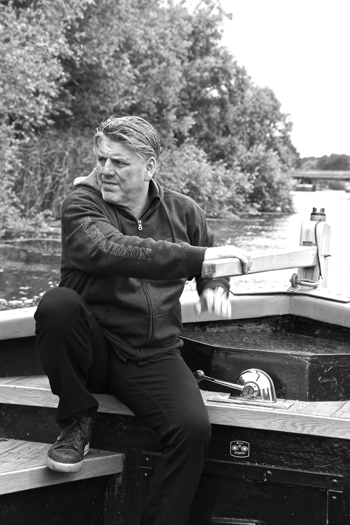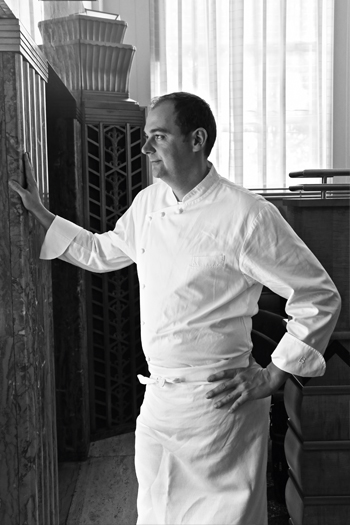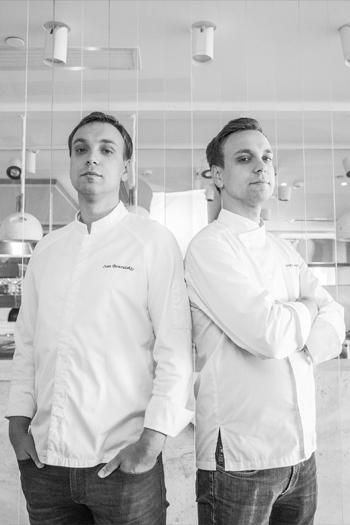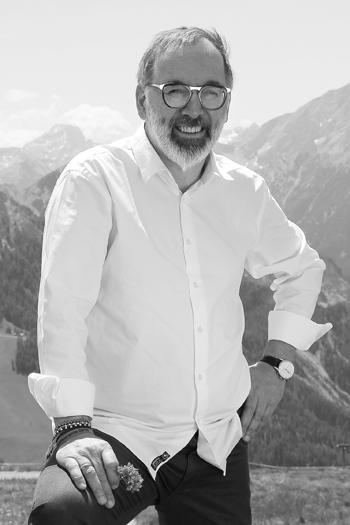 Program changes reserved.
---
CHEFS®EVOLUTION 2018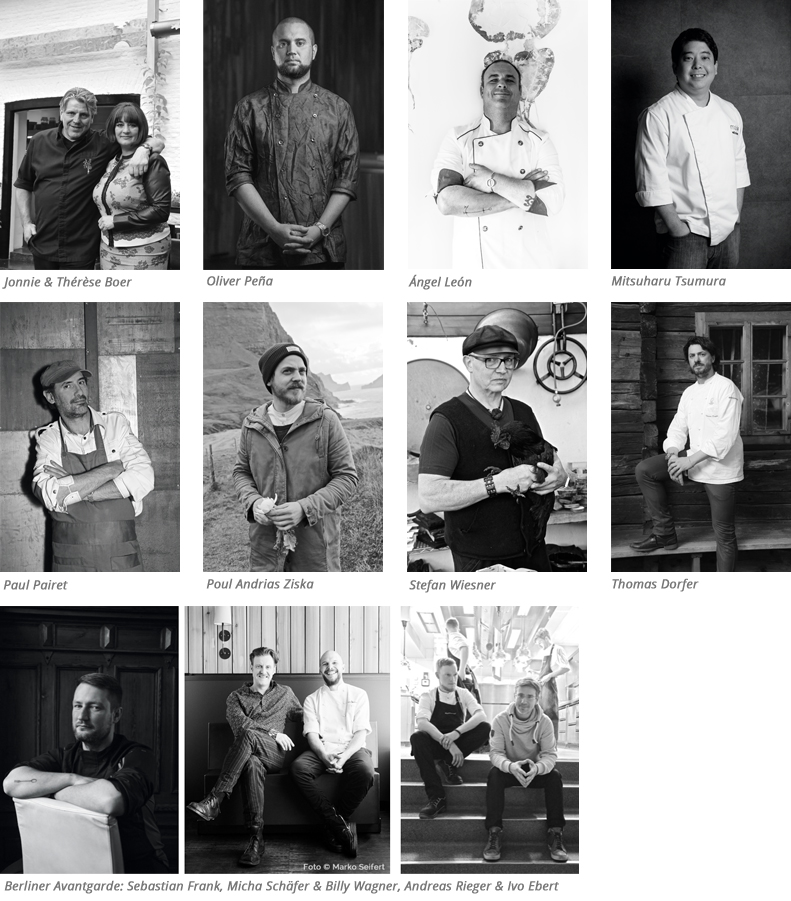 For more information see history
---
CHEFS®EVOLUTION 2016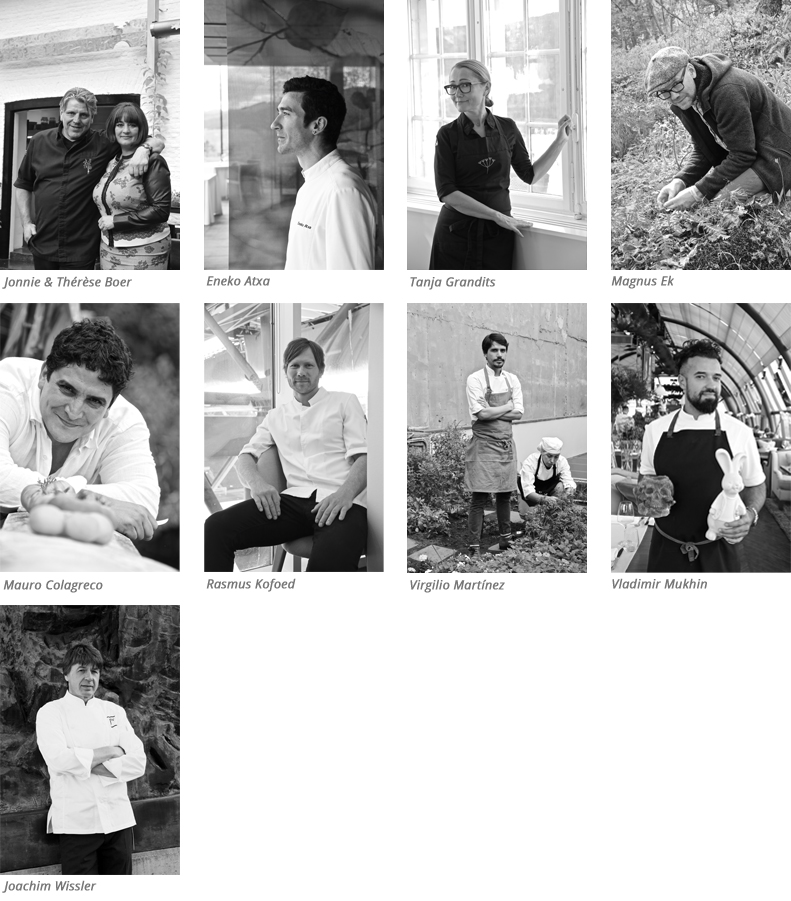 For more information see history
---
CHEFS®EVOLUTION 2014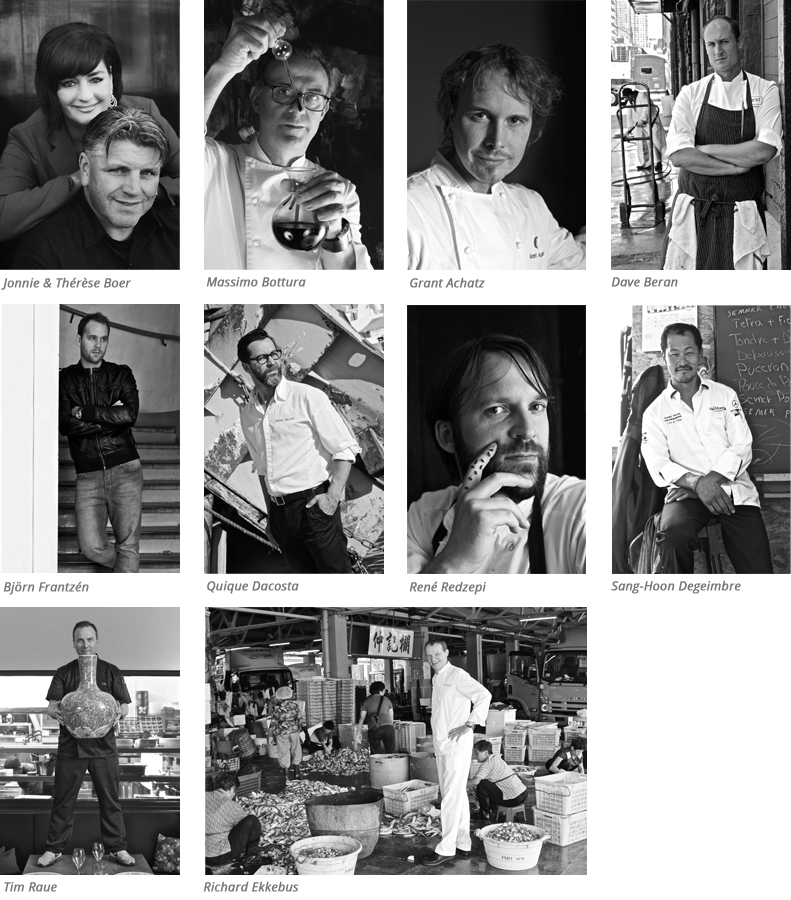 For more information see history
---
CHEFS®EVOLUTION 2012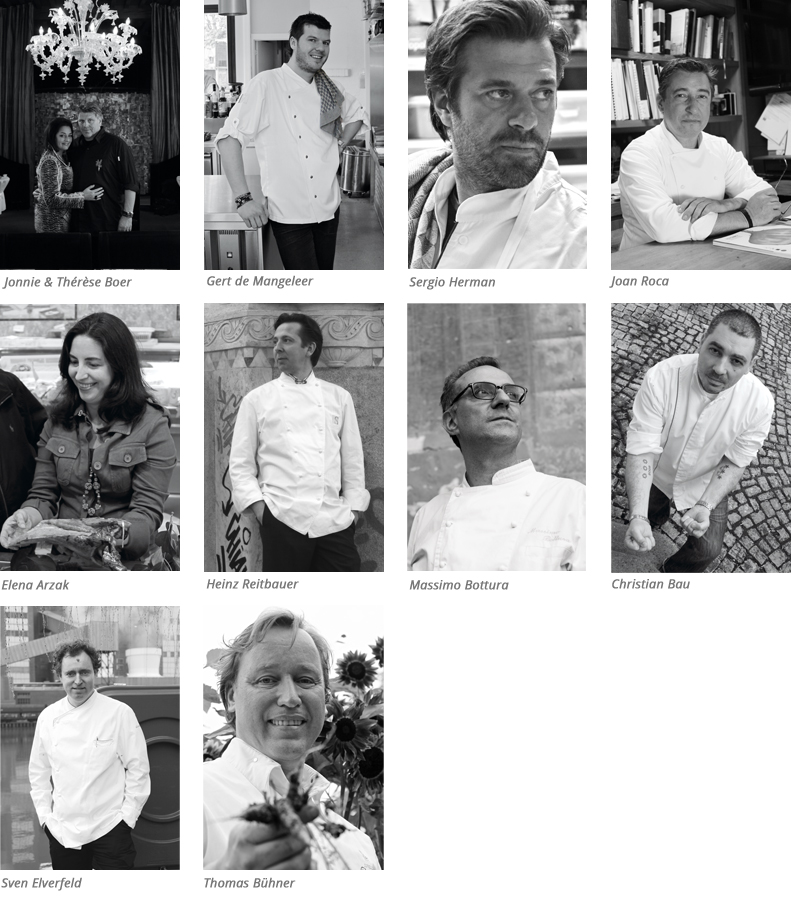 For more information see history