CHEFS®EVOLUTION ZWOLLE
September 4th and 5th 2022
The Culinary festival Of Europe
Organized by Jonnie and Thérèse Boer (De Librije) in cooperation with Thomas and Carola Ruhl (Team PORT CULINAIRE).
The gastronomy is in need of chefs who experiment and research the creative end of the gastronomic sector. This avant-garde gives impetus to the world of culinary art and leads it into the future.
The Symposium CHEFS®EVOLUTION tracks down gastronomical trendsetters and brings them to the stage of the De Spiegel Theater in Zwolle. The event is therefore one of the most prestigious international information and network platforms for the ambitious gastronomy industry.
The program is finalized with the presentation of innovative products from hand-picked partners, by Jonnies & Thérèses. Boer&Markt is another big part of the program, this is where one can find: workshops, contests and tastings. CHEFS®EVOLUTION is therefore an event for industry insiders, but also for all those who are simply interested in good food.
Stars of CHEFS®EVOLUTION 2022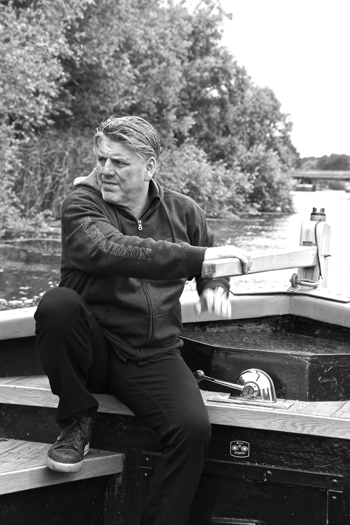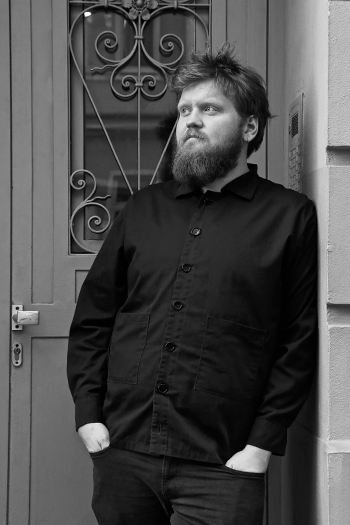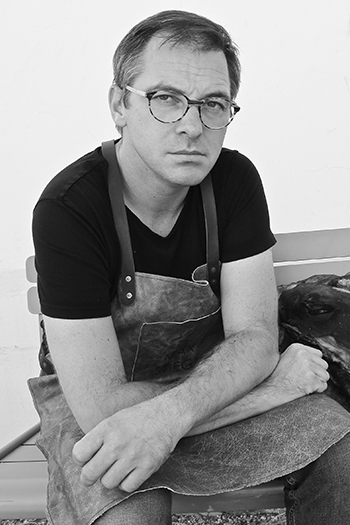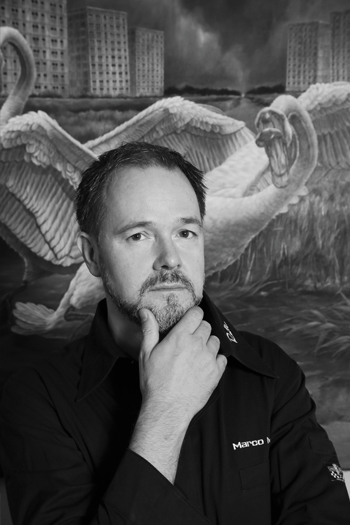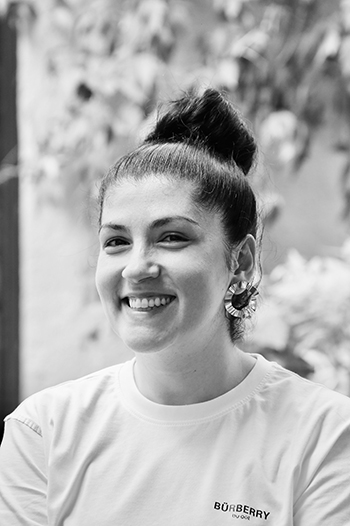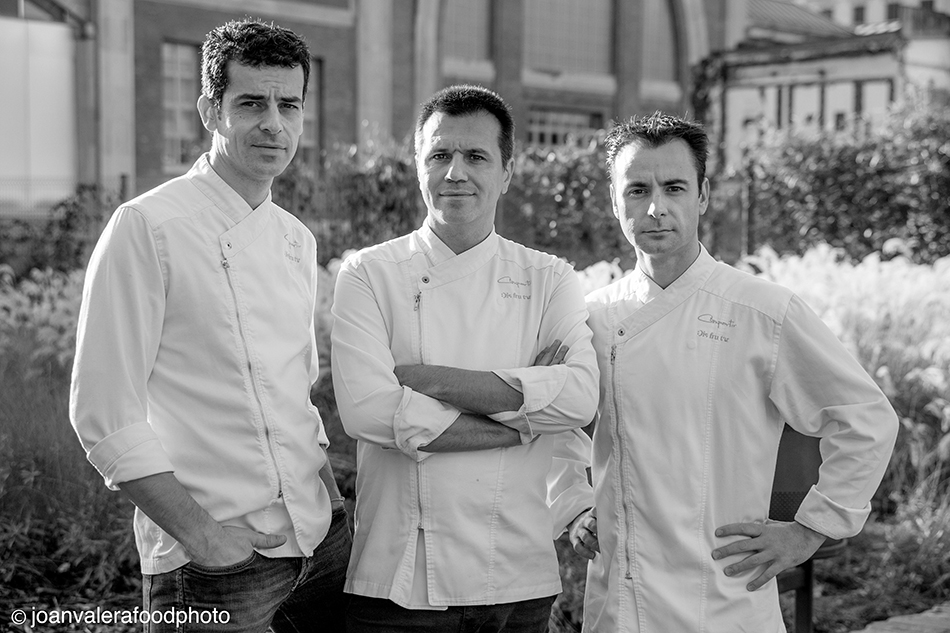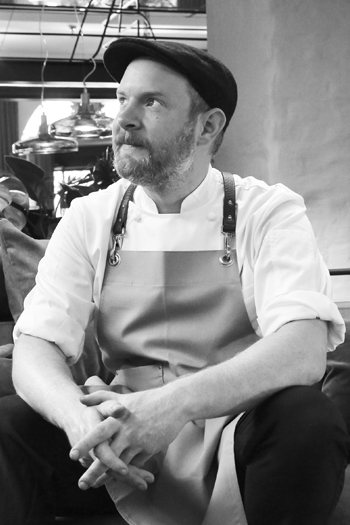 Program changes reserved.
---
CHEFS®EVOLUTION 2018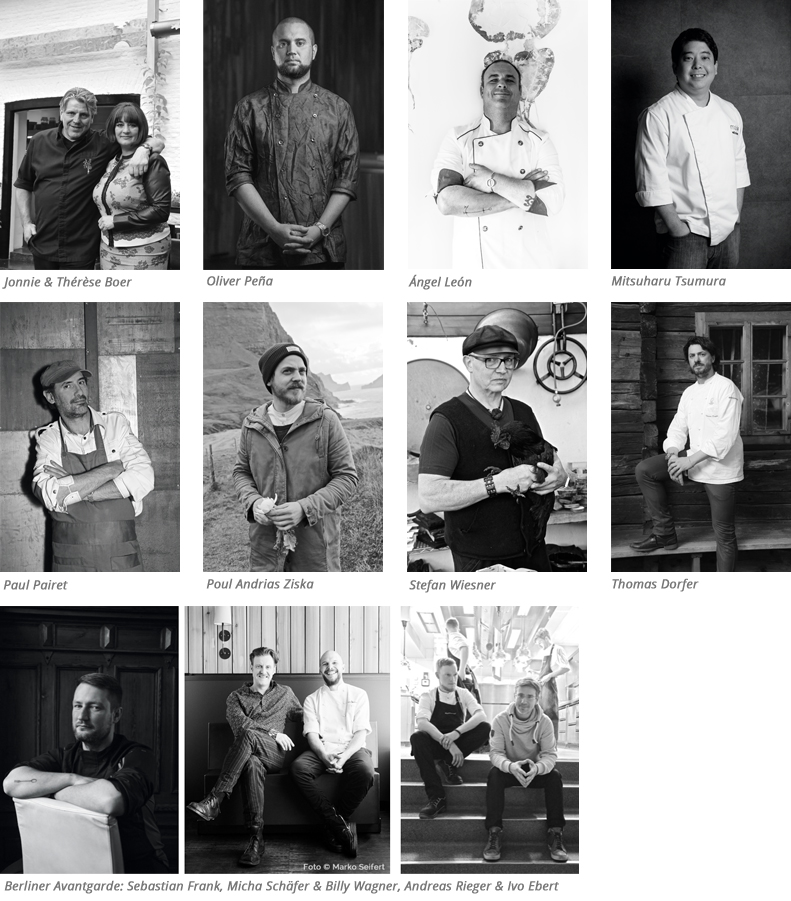 For more information see history
---
CHEFS®EVOLUTION 2016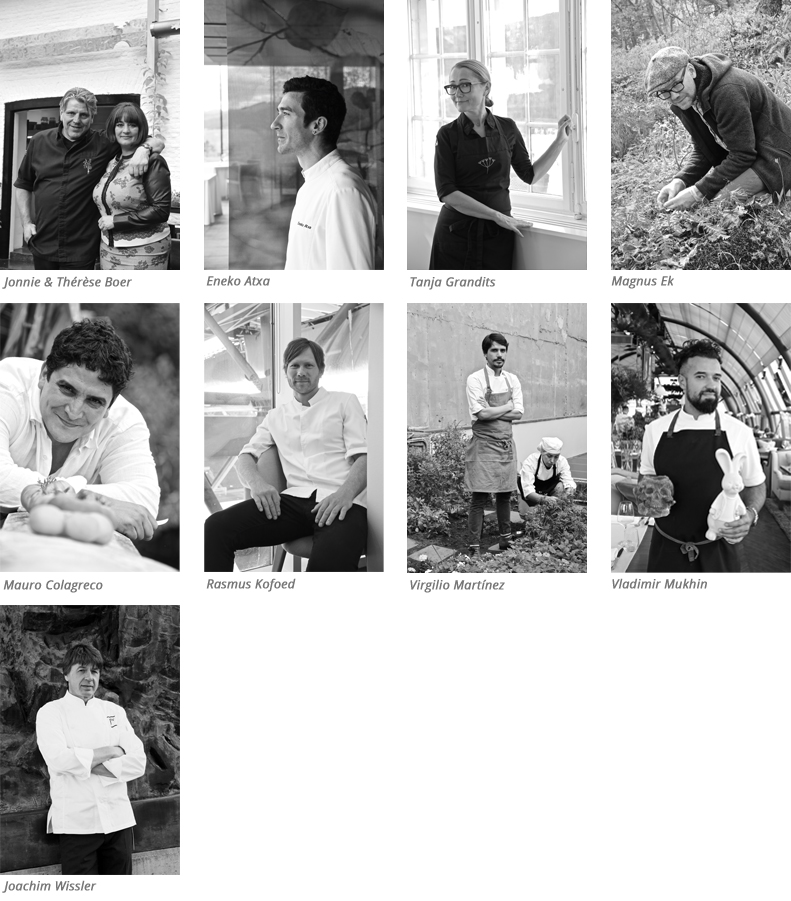 For more information see history
---
CHEFS®EVOLUTION 2014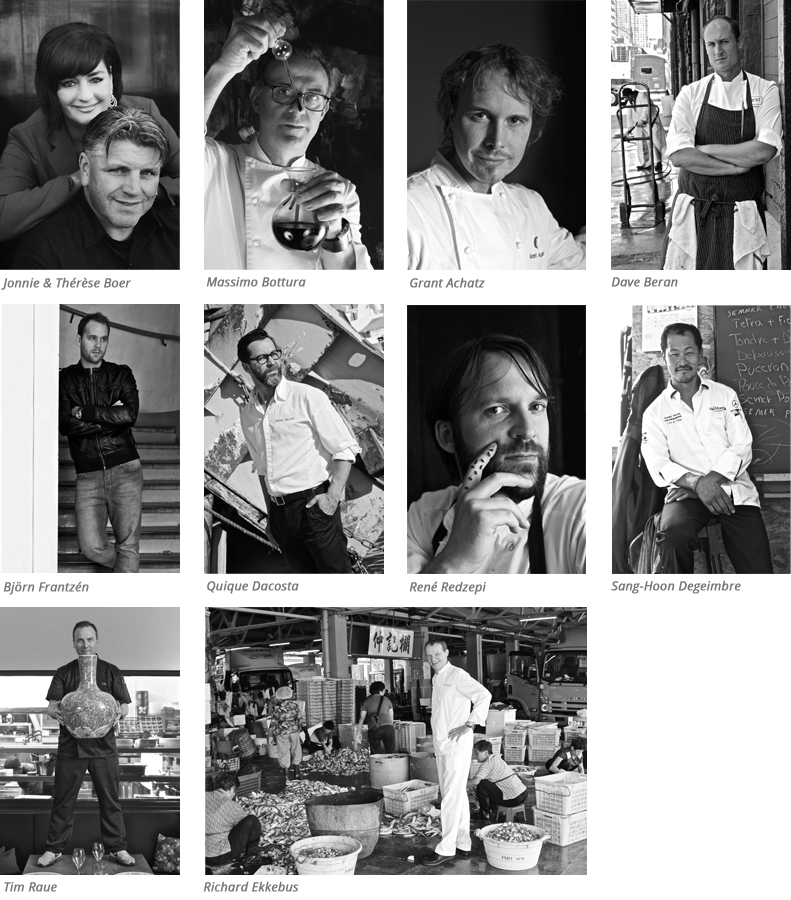 For more information see history
---
CHEFS®EVOLUTION 2012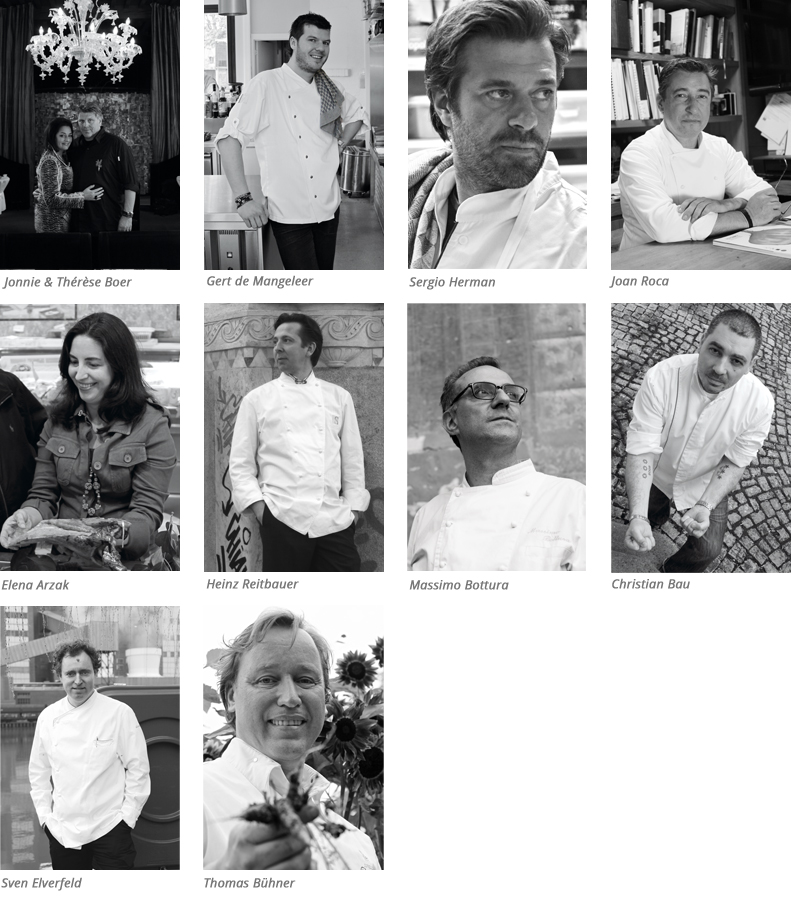 For more information see history